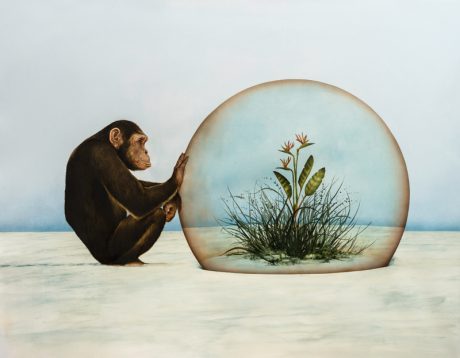 Philanthropic projects
Our experiences gained within the context of the Arts & Nature Social Club enable us to inspire you to shape meaningful cultural ventures that confer a deeper soul and a more important role within society upon your brand/corporation/institution.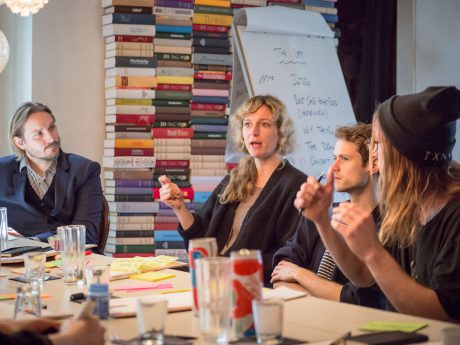 Corporate culture workshops
We help you to team up with an artist whose creative mindset perfectly fits your organization and who will instill valuable impulses to sharpen and/or redefine the values, structures and tools that make your company truly unique.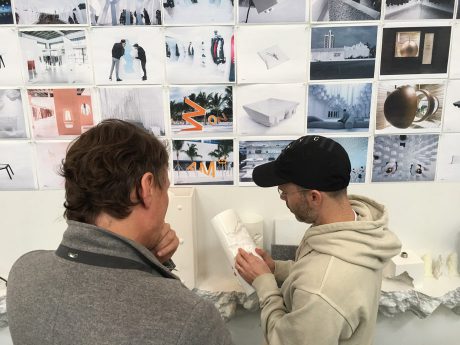 Artist-led insight generation
We support you in finding an artist whose works and way of thinking promise to provide you with unique, beneficial insights, which you can ultimately leverage to create unprecedented products, services and/or campaigns for your customer.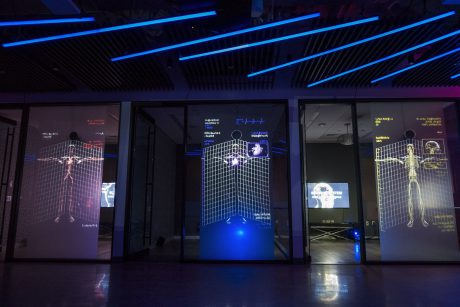 Experimental 3D spaces
We assist you and the artist of your choice in building unparalleled experiences for your customers by conceiving one-of-a-kind experiential, interactive and engaging event designs.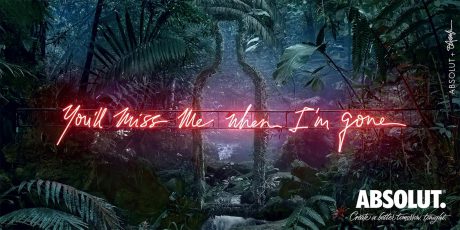 CI development
We bring you together with an artist who will infuse your corporate identity – or special services, new product launches, celebrations and campaigns – with peerlessly creative elements and a genuinely artistic touch.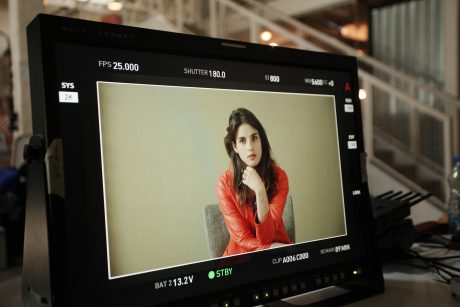 Artist as a generator of PR
We support you in teaming up with the right artist whose work, appeal as well as on and offline communication channels (e.g. Instagram, Facebook, own blog, personal network) have both the power and influence to generate long-lasting buzz and PR on your behalf.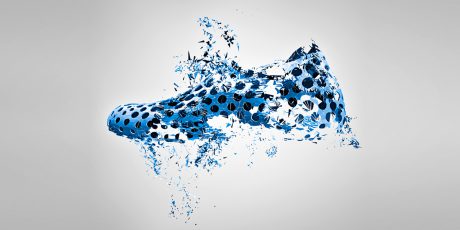 Limited editions
We help you to co-create artistic limited editions of your favorite products and to turn them into highly coveted collectors' items.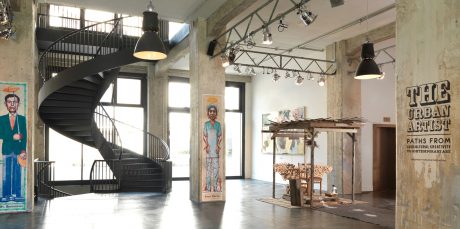 Curatorial Service
Over the last thirty years, the curators Johann Haehling von Lanzenauer and Aaron Rose have built longstanding relationships with artists, galleries, museums, foundations and companies by curating about 300 art exhibitions and cultural projects (e.g. Art in the Streets/Los Angeles Museum of Contemporary Art, Hotel de Rome, Pret A Diner, Uniqlo, Nike, Soho House Group, Beautiful Losers/USF Contemporary Art Museum). With these profound insights and know-how, we will help you by conceptualizing and developing unique exhibitions specifically suited to your organization.